Need a bit of help? We have scholarships!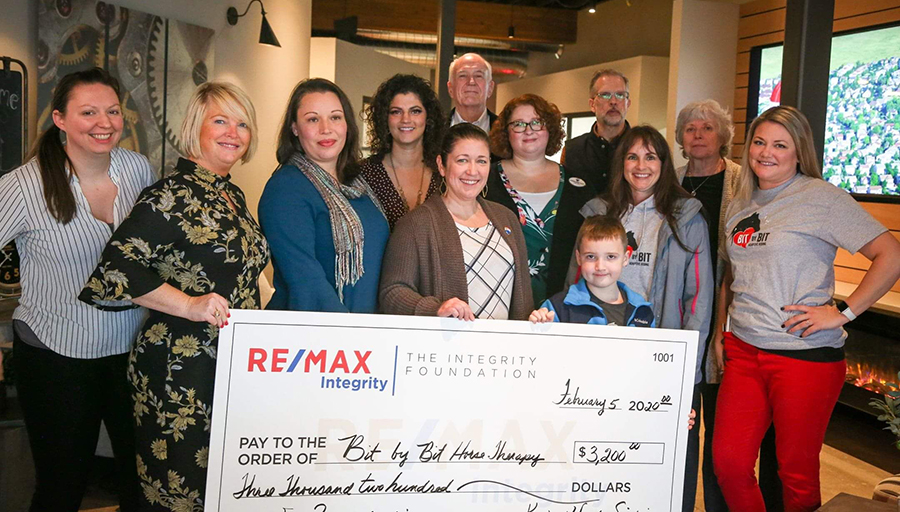 Bit by Bit is delighted and honored to thank the Integrity Foundation for its $3,200 gift for rider scholarships. Through the foundation's generosity, Bit by Bit can welcome additional clients who might otherwise be unable to participate in our therapeutic riding programs.
The Integrity Foundation is the charitable arm of RE/MAX Integrity real estate brokerage. Funded through the contributions of individual realtors, employees and RE/MAX Integrity founder, Kevin Simrin and his wife, Wendy, it provides grants in all six of the Oregon communities in which the company maintains offices. The foundation's goal is to give back to the communities in which the Agents work through support of grassroots 501(c)3 organizations.
The Integrity Foundation's 2020 gift is its second consecutive donation to Bit by Bit, for which we are deeply grateful.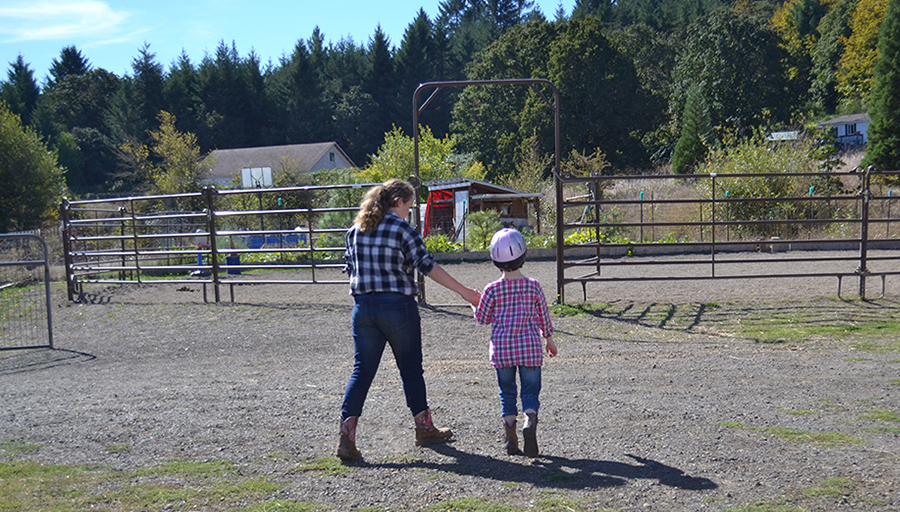 The Robert and Carol-Lee Jones Scholarship honors the memory of longtime Oregon State University professor, Bob Jones. Bob was a professor of English at Oregon State University and a lifetime horseman. With Carol-Lee he raised Arabian horses on their ranch in southern Oregon. A lover of animals, large and small, Bob also was a dear, longtime friend to his students. Carol-Lee always had a heart for people in need.
Their son, Clint, said, "helping people heal through horses is wonderful," and a wonderful way to honor their memories.
The scholarship provides six months of weekly therapeutic riding for a Bit by Bit client.