Braemar Charitable Trust
Bit by Bit is delighted to thank the Braemar Charitable Trust for funding our very first grant to educate and certify our physical therapist as a hippotherapist.
Hippotherapy is physical or occupational therapy that employs the movement of the horse as a treatment strategy. We are deeply grateful to Braemar Charitable Trust for helping us add this important service at Bit by Bit.
Benton County Community Foundation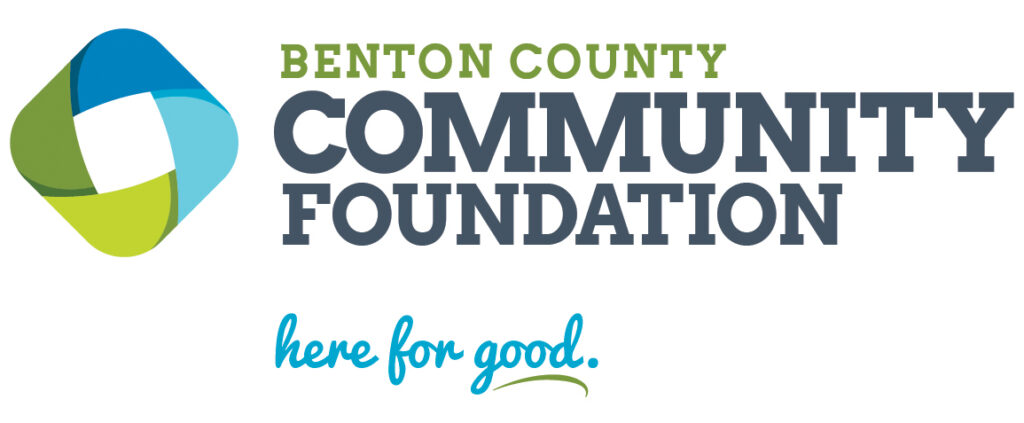 Thank you to Benton County Community Foundation for their generous $10,000 grant to fund the grading and resurfacing of our arena and driveway. Our clients and horses will be safe this winter because of their support!

Our thanks to RE/Max Community Foundation for their continued support of Bit by Bit! Their continued generosity funded operational support.