Caring for the horses, and building a roof over our heads are significant expenses. Bit by Bit is a 501(c)(3) non-profit organization. The majority of our funding comes through the generous support of our friends and our fundraising activities.
Would you like to support a specific program or need on Bit by Bit's wish list?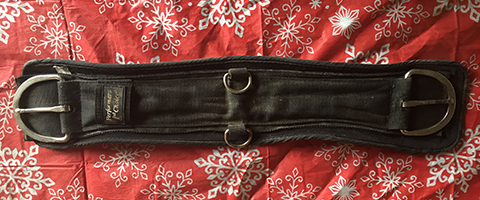 Raise the Roof!
Bit by Bit is currently fundraising to build an arena roof. Our immediate needs are:
$3,000 for Devco to survey and prepare a grading plan
$3,000 for an engineer to draw and stamp plans
Keep Us Moving
Bit by Bit was the recent beneficiary of a generous trailer donation.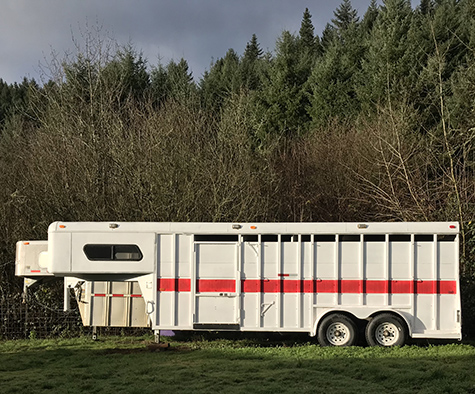 Scholarships for clients – $140 a month
$140 a month provides four sessions for a client.
Sponsor a Horse – $200 a month
Keeping a horse healthy and happy for his or her job is expensive. Feed, farrier and vet bills, along with basic overhead like power for lights, are a significant expense for Bit by Bit. You can help out by sponsoring one of our special therapy horses.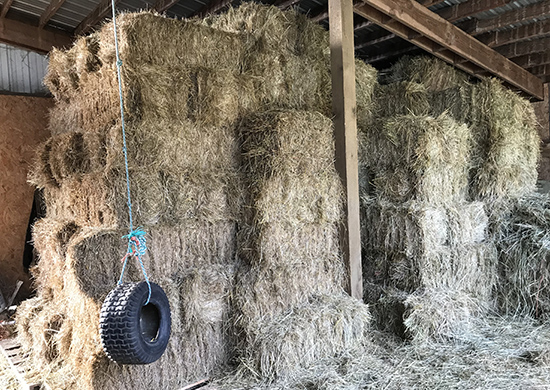 Feed
Grass hay – $280 / ton
Alfalfa – $400 / ton
Equine Senior grain – $30 a bag
Wilco gift cards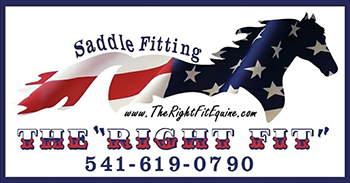 Giving is easy through PayPal and your gift is tax-deductible. To support Bit by Bit, just click on this link: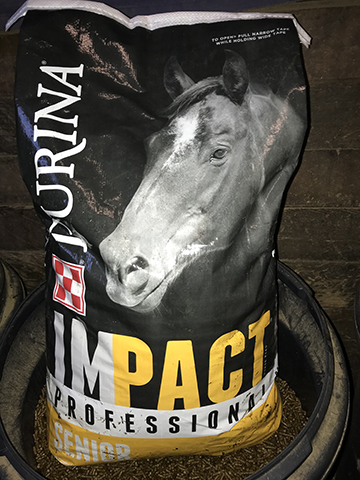 38578 HWY 99W
Corvallis, Oregon 97330